ESRAC Alumni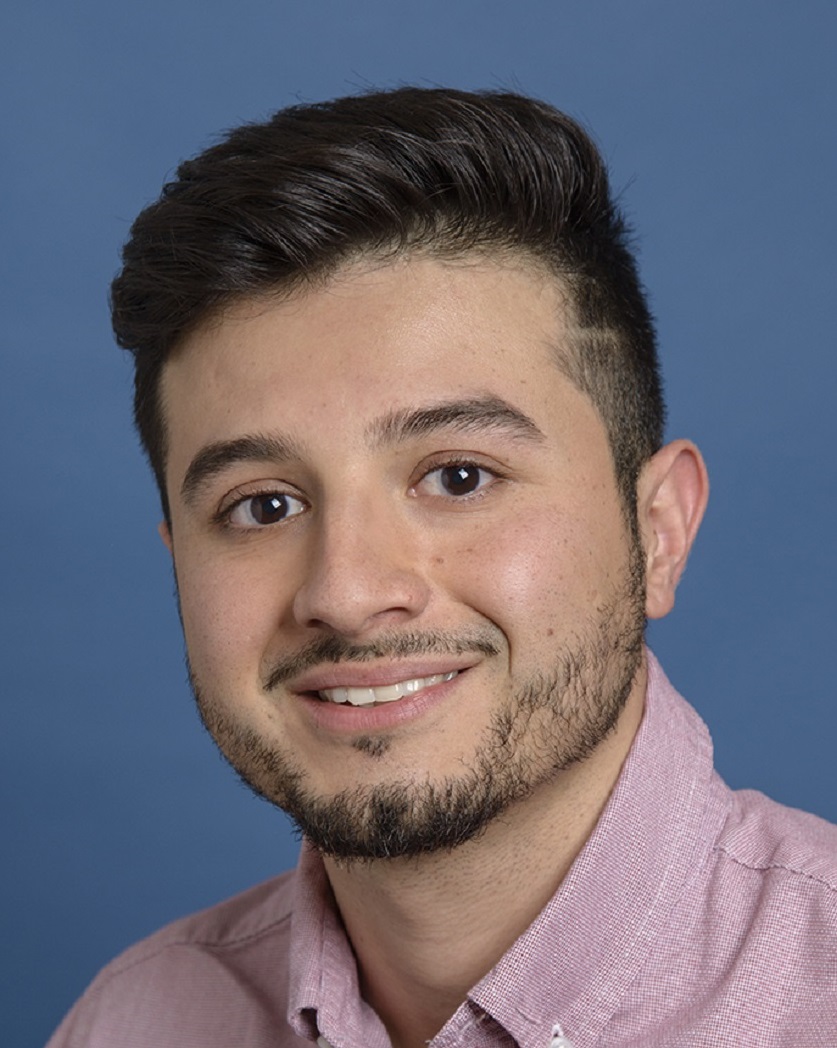 Reynaldo David Contreras
Graduate Student – Public Health
Payton De La Cruz
Undergraduate Student – Public Health & Molecular & Cellular Biology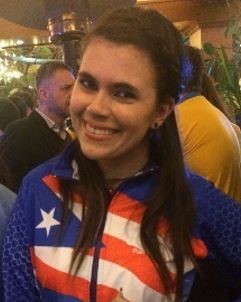 Valerie Madera García, B.S., MPH
PhD Student in Environmental Health Sciences
Valerie Madera García is a PhD student of the Mel & Enid Zuckerman College of Public Health at the University of Arizona. She is a chemist and earned her BS from the Interamerican University of Puerto Rico in San Germán, Puerto Rico. She also earned her Masters of Public Health in Environmental Health from Ponce Health Sciences University in Puerto Rico. Her capstone project was Pharmacoepidemiological Profile of Dispensed and Prescribed Drug Use and Prevalence of Diagnosed Diseases in the Study Communities of Juana Díaz. In addition, she is the former Vice-President of the Junior Chamber International Local Chapter of San Germán. In April, she became the 2016 Public Speaking Champion of the Américas of the JCI Conference of the Américas in Punta del Este, Uruguay.
Research Interests:
Water pollution and water-related diseases.
Languages Spoken:
Spanish and English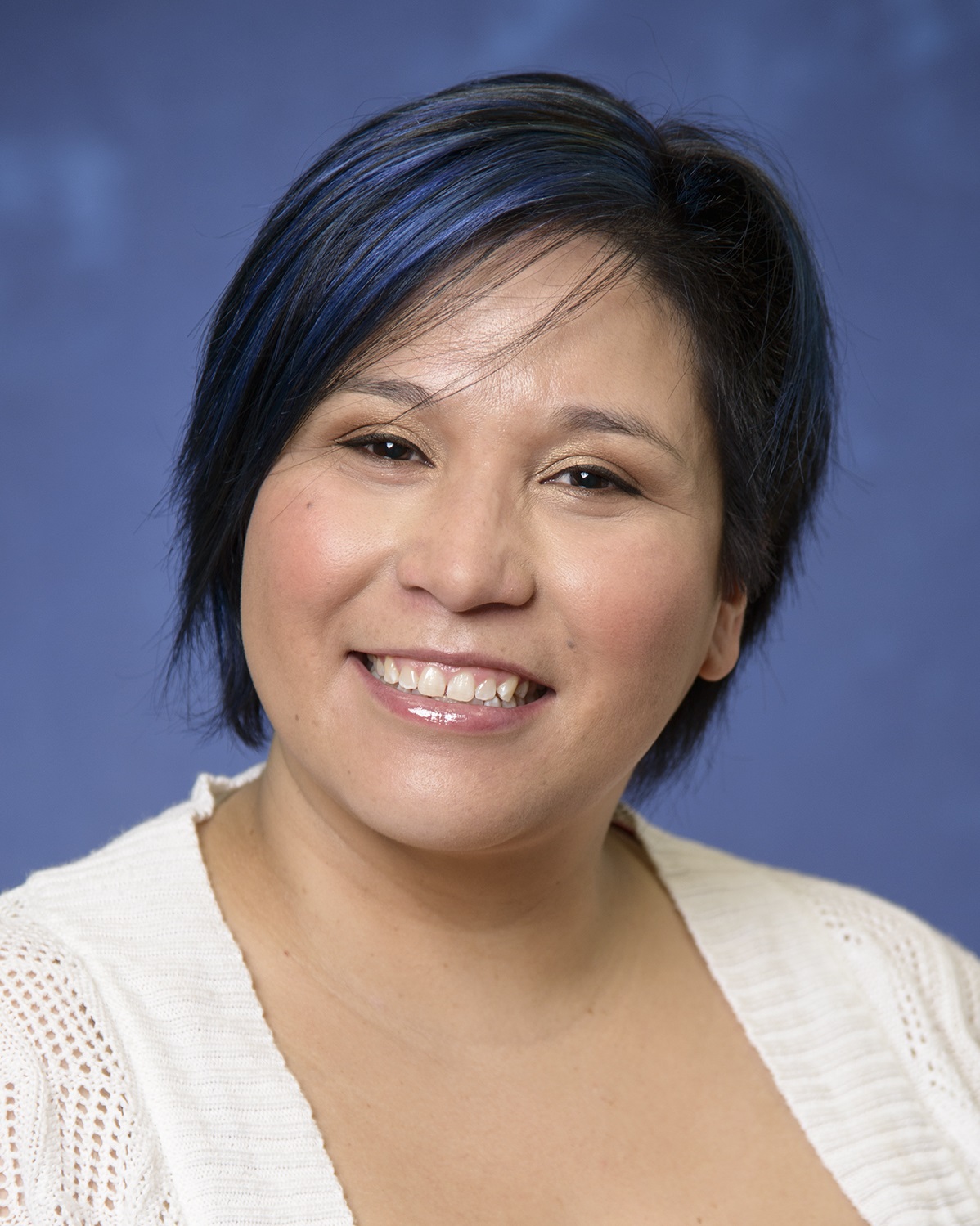 Kimberley Marie Munoz
Graduate Student - Public Health
Kimberley Munoz is an MPH student in the Environmental and Occupational Health concentration at the University of Arizona's Mel and Enid Zuckerman College of Public Health. Her interests are industrial hygiene, worker safety, microbial exposures within healthcare settings and emergency preparedness. Her current research projects entail the possible risk areas when health care professionals inappropriately discard their gloves after assessing a patient and the risk of self-contamination for emergency medical services personnel after interacting with highly infectious disease patients when removing their personal protective equipment. When not in the laboratory, Kimberley loves enjoying time with family and friends out at the movies or comedy clubs, traveling, meeting new people and learning anything new.
Thesis: Environmental Contamination from Inappropriate Glove Disposal.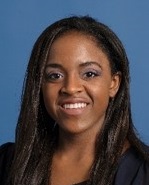 Adriana Kaye Reynolds
Graduate Student – Public Health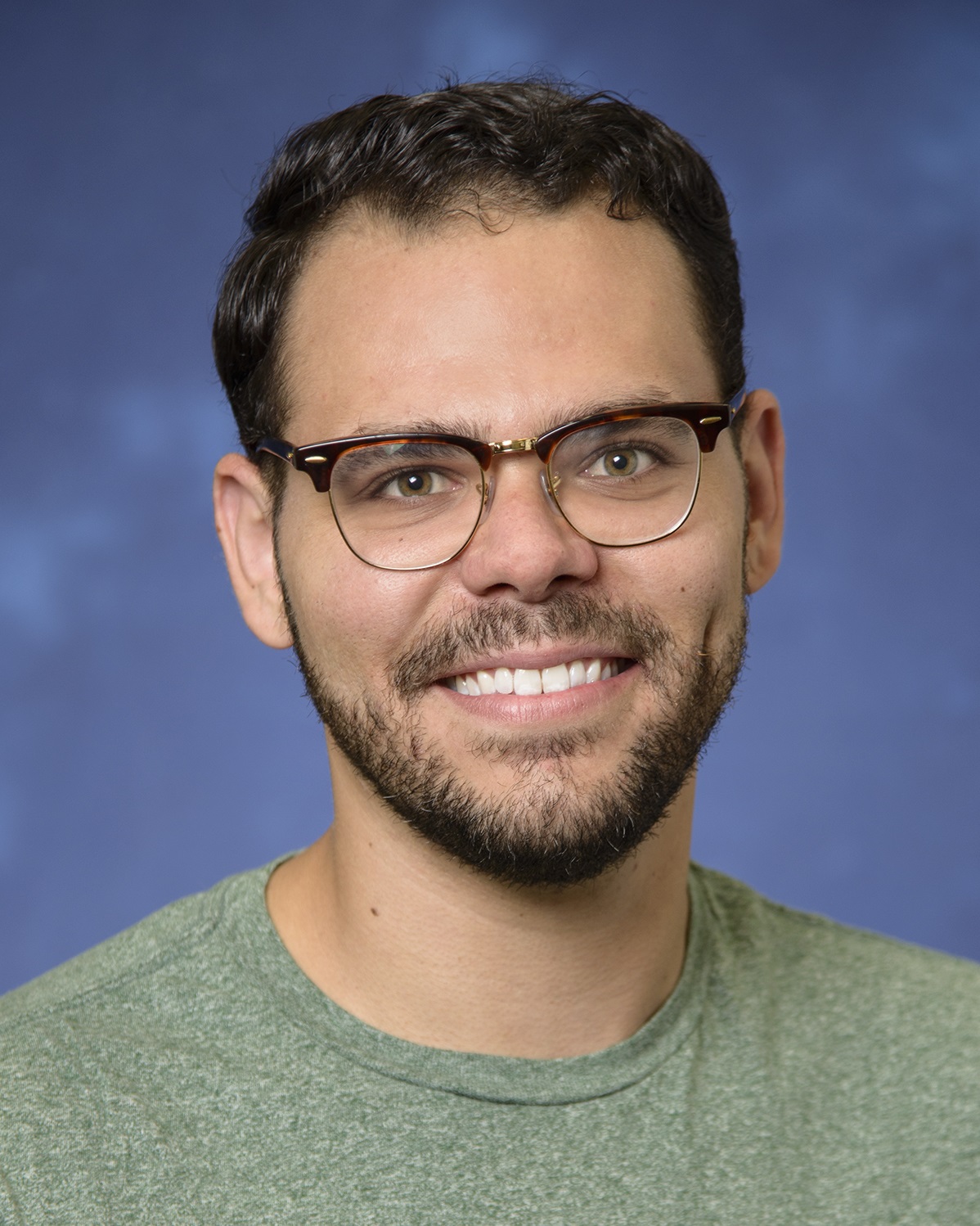 Daniel James Troup
Graduate Student – Public Health
My name is Daniel Troup, I graduated from UA in 2013 with a BS in Physiology and Molecular & Cellular Biology. I am a second-year MS student in Environmental Health Sciences at the Mel and Enid College of Public Health at the University of Arizona. My field of interest is environmental microbiology. My research interests include microbial water quality issues, environmental factors of hospital acquired infections, and microbial risk assessment. Past projects I have worked on include isolating and quantifying bacteria indicator organisms in agricultural irrigation canals and investigating hand hygiene intervention and its effect on microbial transmission in health care facilities. The current project I am working involves assessing the efficacy of a no-touch disinfection unit in the reduction of bioaersols in healthcare facilities. I plan on continuing to a PhD to further study hospital acquired infections.